Some of these articles you will also find in the story section because they are also supportive. You should use your discretion before deciding to read any stories if you are feeling vulnerable. It may be that now isn't the right time for you.
---
Tautoko, Matauranga me te Whakamana i te whānau me ngā tamariki

Support, Education and Empowerment for families and their children
---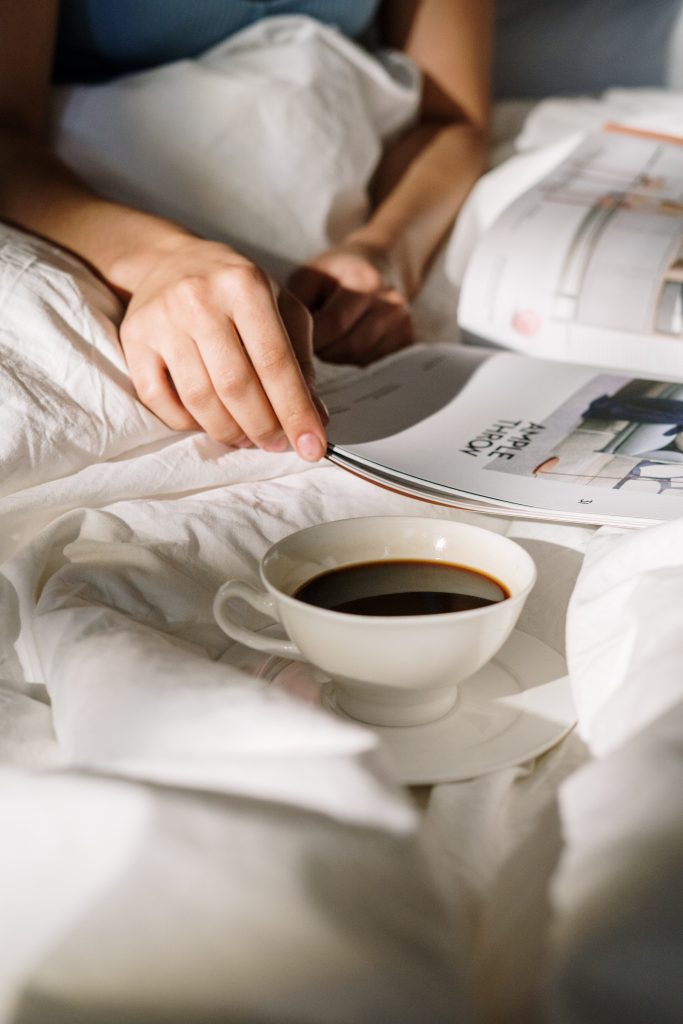 Crying Over Spilt Milk Gastric Reflux Support Network New Zealand for Parents of Infants and Children Charitable Trust shall not be responsible or in any way liable for the continued accuracy of any information given, or for any errors, omissions or inaccuracies in the personal stories whether arising from negligence or otherwise, or for any consequences arising there from. Views expressed do not necessarily represent the views of the managers, coordinators or committee.