The information on Crying Over Spilt Milk is copyrighted and may not be reproduced on another site/publication without permission. Pages that may be printed for the personal use of families are clearly marked.
The information contained in this site is intended for New Zealand residents.
We have a public Facebook Page at https://www.facebook.com/cryingoverspiltmilk. Due to the public nature of this page, please do not mention health professionals by name.
The rest of the Guidelines below apply to the Facebook Page and all Facebook Groups for our Private Support Networks:
Remember that the written word can be taken the wrong way. Please don't be easily offended and try to word messages so that others won't take offense.
GRSNNZ asks that you do not:
recommend medications
discuss dosages of medications
give personal advice on choosing a formula (sharing experiences is fine)
As the moderators GRSNNZ reserves the right to remove any posts that do not meet these guidelines. We may also remove posts:
where volumes of fluid drunken are counted and compared
with personal attacks against other users including GRSNNZ staff
Gastric Reflux Support Network NZ for Parents of Infants and Children Charitable Trust forums are moderated by the National Coordinator and other Trustees, and in some cases Volunteer Moderators.
All users are by default considered as non medical professionals. If otherwise, it must also be stated.
If a health professional gives medical information as a platform user, his/her status as a medical professional must be identified.
Users and moderators must behave at all times with respect and honesty.
Moderators will intervene if posts become abusive or defamatory, or inappropriate content or spam are posted.
Medications and prescription foods may not be offered for sale/give away on these forums.
Users may be given a warning if they violate these terms unintentionally, and will be banned if they choose to continue to post in this way.
If a user posts spam as their first post they will be banned immediately.
---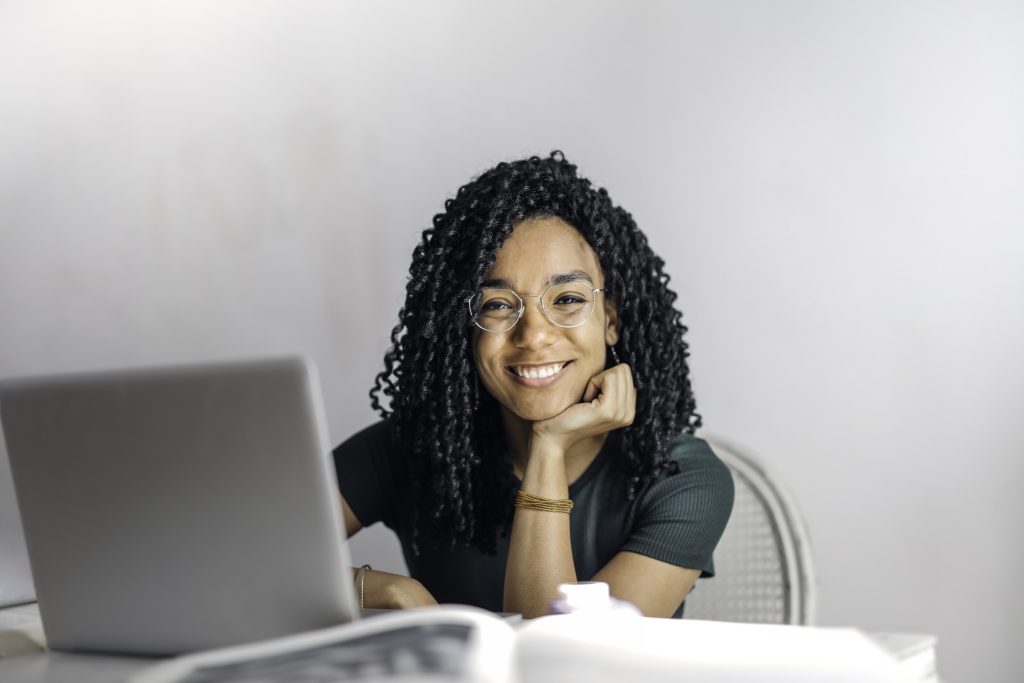 GRSNNZ will only delete posts where there is a safety concern because of how other users may interpret the advice. It does not mean that GRSNNZ thinks the medical advice given to you for your child was inappropriate but that it was intended for your child – not others.
Please enjoy chatting, offering non-medical safe tips and being supportive to each other.
---
As the groups are private and only available to GRSNNZ members, what is said in the groups stays in the group. Every member has completed a membership and confidentiality form.
Please continue to our Privacy Policy.
Author – Roslyn Ballantyne (RN), National Coordinator 2013 – 2020, Crying Over Spilt Milk Gastric Reflux Support Network New Zealand for Parents of Infants and Children Charitable Trust. Updated February 2022.