Gastric Reflux Support Network NZ for Parents of Infants and Children Charitable Trust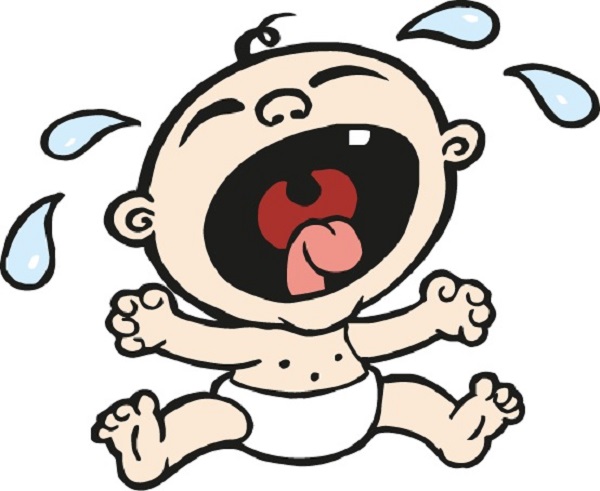 ---
Membership is free and gives you the opportunity to discuss gastric reflux related issues in a safe and confidential setting.
We have Private Local Area and National Support Networks.
Newsletters are also available.
---
Visit us on Facebook
The CRYING OVER SPILT MILK FACEBOOK PAGE is Moderated by GRSNNZ staff.
GUIDELINES: Please share your experiences and give support.
Do not recommend medications/formula or discuss dosages. No advertising please!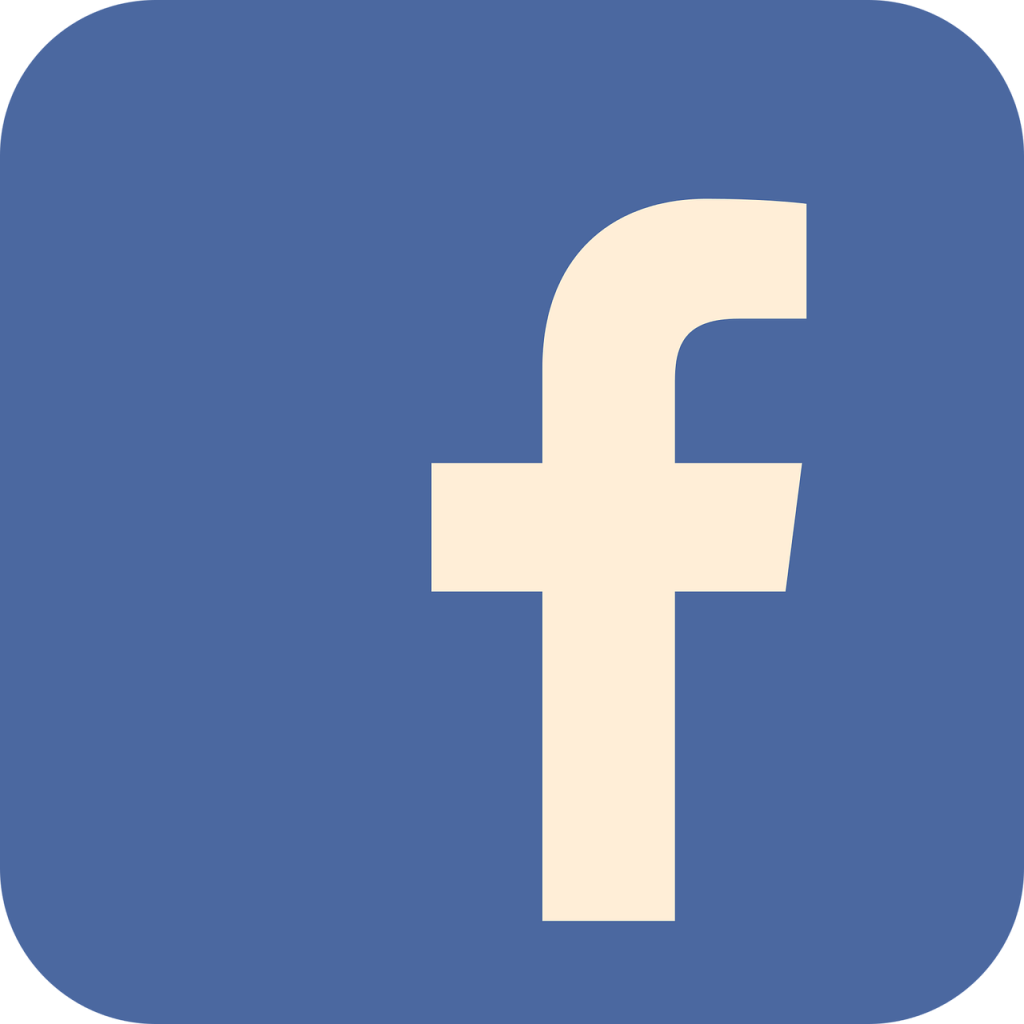 ---
GRSNNZ has brochures available free of charge which explain what Gastric Reflux is, a few simple tricks, the support GRSNNZ offers and our contact details.
These are available for Health Providers or other Services that support families coping with Gastric Reflux to order.
---