Members, Support parents, GRSNNZ, committee members & Associates will treat the families they support with dignity, honesty and will respect their values, feelings, beliefs and right to privacy. All information and communication will be held confidential within GRSNNZ and associated services. All information about the family is protected. Support parents do not discuss or disclose any information about the child or the family to anyone except to their GRSNNZ Coordinator or Manager, unless there has been written permission from parents prior. Members who are privilege to GRSNNZ management information and processes will respect the sensitive nature of this information and agree not to share confidential material with other organisations including all documents with copy right. You may at anytime access and correct your information. Privacy Act. 1994. Using provisions within the Privacy Act, any unlawful act can be reported to the appropriate authorities.
Crying Over Spilt Milk undertakes to honour or exceed the legal requirements for medical/health information privacy in New Zealand.
The GRSNNZ database is only accessible by the Trustees of GRSNNZ and is synced in both Google Contacts and Mailchimp. You may request to be removed from either of these lists at any time.
Contacts of members obtained from associated social media may be only used for personal contact and not for advertising or duplicating our services.  All of our Pages and Groups contain our Crying Baby logo. The managers will not allow the membership list to be used by a third-party (as much as this is within their power).  If you get something you feel is not appropriate and that your email address or social media contact may have been obtained from via the Network, please contact us with your concerns attached.  Crying Over Spilt Milk will not publish or share any information forwarded to the managers privately unless permission is given.
Crying Over Spilt Milk website is monitored by www.statcounter.com and the statistics from this are only available to the GRSNNZ Coordinators and Committee.  Statistics may be shared with members in the newsletter from time-to-time and in funding applications.
We use Google Analytics to analyse the audience of the website and improve our content. No personal information is collected from Google Analytics. For further information on the privacy policy concerning Google Analytics, please go here, https://support.google.com/analytics/answer/6004245?hl=en
Please be aware that the GRSNNZ Facebook Page is public and be cautious about sharing too much personal information.  Do not post phone numbers or addresses.  This is for your safety.  There are private Facebook Groups available for members.  To access these, please complete a membership and confidentiality form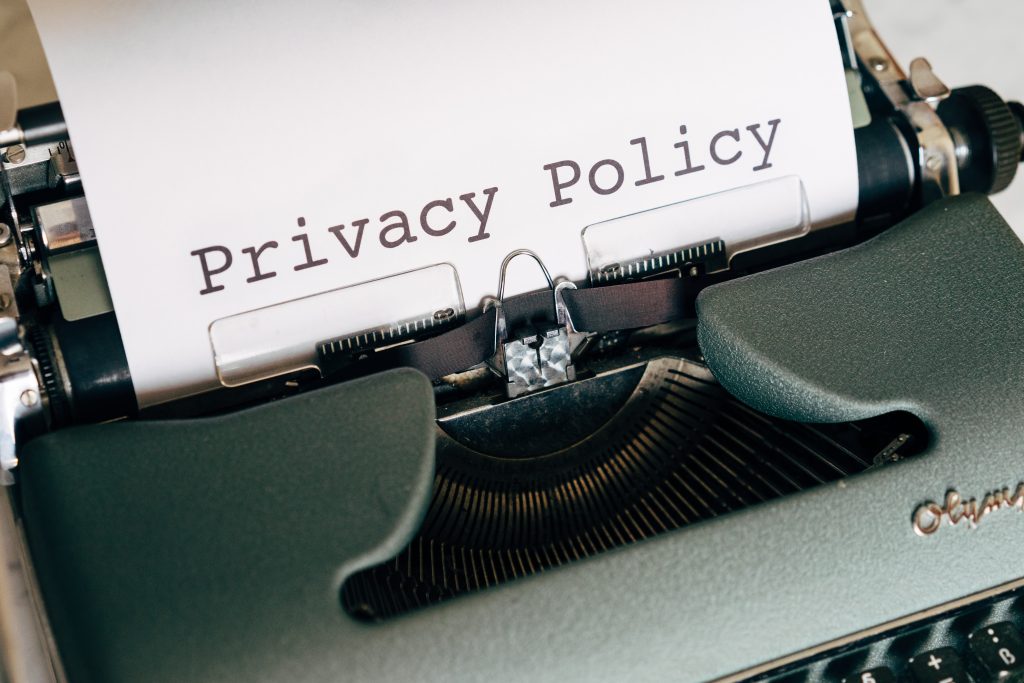 Please proceed to the dislaimer.
Author – Roslyn Ballantyne (RN), National Coordinator 2013 – 2020