Gastric Reflux Support Network New Zealand for Parents of Infants and Children Charitable Trust (GRSNNZ)
Website – Crying Over Spilt Milk
Charities Registration Number: CC26780.
MISSION STATEMENT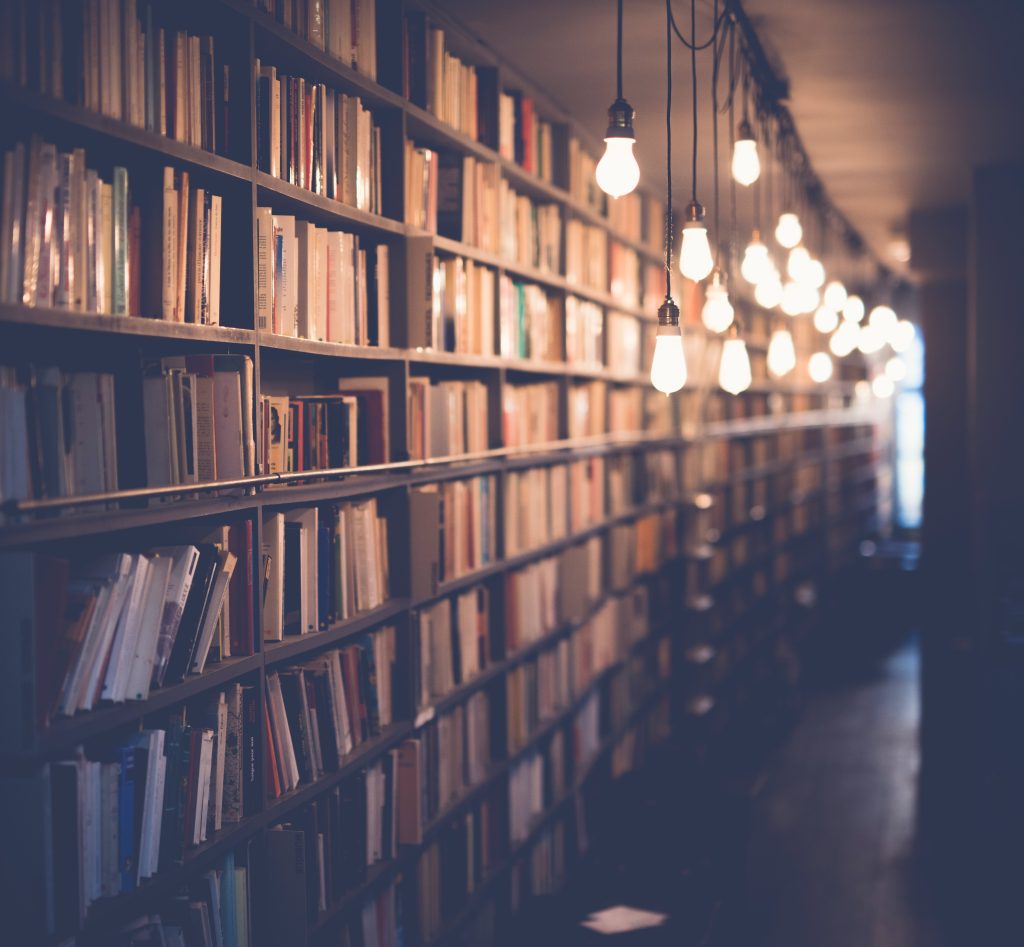 GRSNNZ is committed to provide support and information to families caring for infants and children with gastric reflux and associated conditions throughout NZ.
GRSNNZ offers moral support, coping techniques, and endeavours to provide up to date information.
GRSNNZ intends to support parents to learn skills to cope with infant gastric reflux, and the effects it has on their families and lives.
GRSNNZ's purpose is to hand back confidence to parents and guardians, and highlight the great work they do at home.
GRSNNZ will provide education to parents, families, communities and health professionals.
GRSNNZ believes that families living with Infant Gastric Reflux have the right to:
Support
Safe up to date Information
Confidentiality
Guidance to access community services
Contact with other parents and staff who understand
Board of Trustees 
National Coordinator – Jenny Overwater
Website – Roslyn Ballantyne (RN) (National Coordinator 2013-2020)
Mrs. Giblin (RN)
Mrs. Devine
Logo and Printing Design
Mrs. Mackrell-Pearson – Visual Evolution
Funding
Crying Over Spilt Milk and GRSNNZ is partially funded by the Lottery Grants Board and other funders, but is also supported by some volunteer hours. Some advertisements may be provided for members' benefits and in reciprocal agreements. Advertisements have no influence on the editorial content of Crying Over Spilt Milk and will be labelled as "Advertisements".
---
History
Gastric Reflux Association For The Support Of Parents/Babies (GRASP) was a support group that has ceased to operate in 2001. GRSNNZ was given permission to adapt their material and this is acknowledged throughout the website.
Gastric Reflux Support Network New Zealand for Parents of Infants and Children Charitable Trust (GRSNNZ) began in the Waikato in 2001.
Crying Over Spilt Milk – In February 2004 GRSNNZ registered their own domain name www.cryingoverspiltmilk.co.nz.
© Crying Over Spilt Milk Gastric Reflux Support Network New Zealand for Parents of Infants and Children Charitable Trust February 2022