To join one of GRSNNZ's SUPPORT NETWORKS a Membership & Confidentiality Agreement Form needs to be completed.
Area Support Networks are coordinated via Private Facebook Groups and available to GRSNNZ members only. They are designed for families needing support.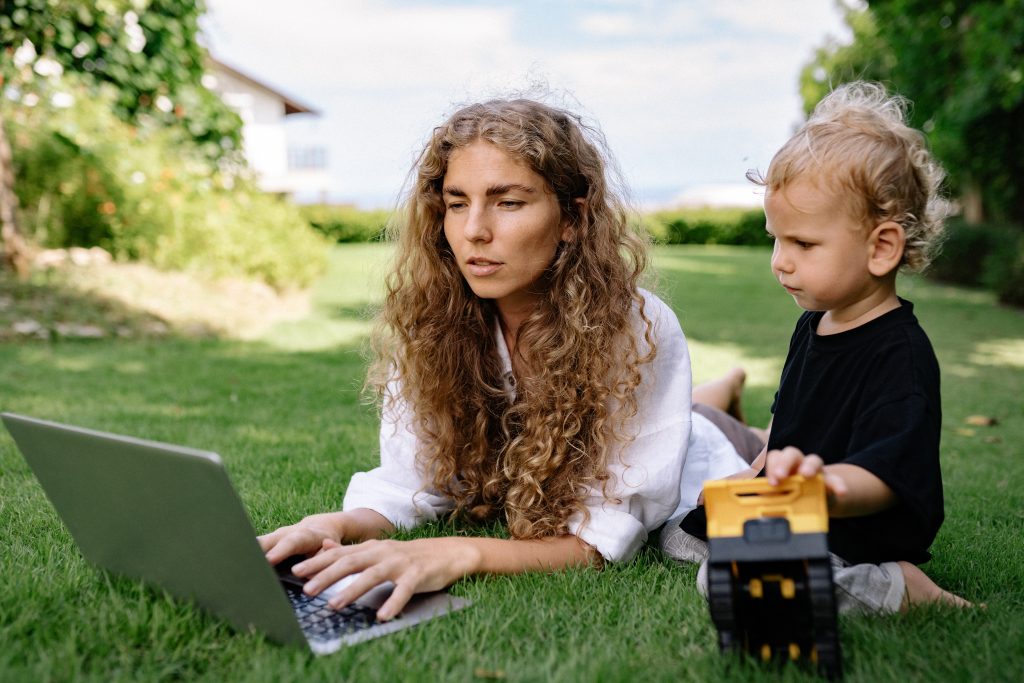 We have five additional Private Facebook Groups:
"National Gastric Reflux Support Network NZ"
"

Laryngomalacia GRSNNZ Support Network

"
"Eosinophilic Gastrointestinal Disorders GRSNNZ Support Network

"

"Feed GRSNNZ Support Network" – for those living with feeding difficulties, failure to thrive or tube feeding.
"13+ GRSNNZ Support Network" for Adults aged 13 years or older.
If you are already a member of GRSNNZ and want to join a Support Network, please use the contact form.
Please review our Guidelines.
© Crying Over Spilt Milk Gastric Reflux Support Network New Zealand for Parents of Infants and Children Charitable Trust February 2022