There are a number of conditions, diseases and disorders that are related to gastro-oesophageal reflux (GOR).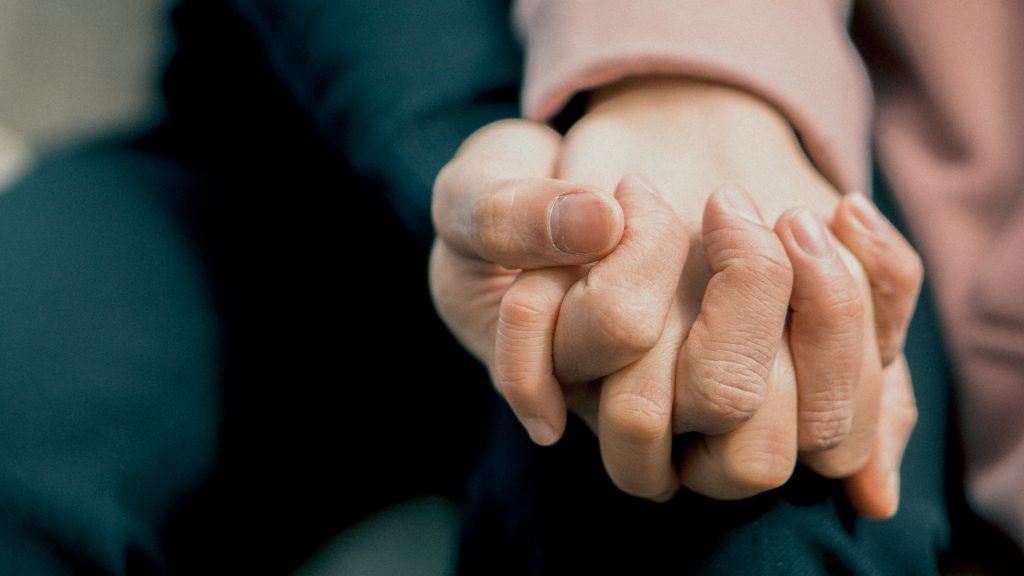 Conditions that co-exist with GOR. It is hard to know which ones come first, or if they truly just co-exist e.g. allergies, food intolerance, coeliac disease.
Disorders that affect the functioning of the palate, oesophagus or the gastrointestinal tract in some way e.g. cleft palate, laryngomalacia, cerebral palsy, any neurological condition.
Diseases that mimic GOR e.g. eosinophillic oesophagitis (EoE) or eosinophillic gastrointestinal disorder (EGID). Eosinophillic oesophagitis (EoE) or eosinophillic gastrointestinal disorder (EGID) are distinct from gastro-oesophageal reflux, but may co-exist or may mimic GOR. There may, however, be no symptoms of GOR at all.
Gastric Reflux Support Network NZ provides support for EGID and Laryngomalacia, and have Private Facebook Groups for these Networks. All our Support Network groups are private and available to GRSNNZ members only.
More information on GOR Related Disorders and other Support Groups:
2022-02-09:
ALLERGY NEW ZEALAND
Allergy New Zealand is a national charity that offers reliable information, education and support so you can manage your or your child's allergy, and live an active and healthy lifestyle.
2022-02-09:
Cerebral Palsy Society
Cerebral Palsy is a physical disability that affects movement and posture. It is an umbrella term that refers to a group of disorders affecting a person's ability to move. It is a permanent life-long condition but generally does not worsen over time.
2022-02-09:
cleft new zealand
We have put together the latest medical, orthodontic, speech and hearing techniques that we understand are available to our members right now- but we are always mindful of new advancements and will make sure everyone is kept up-dated via our Whats New pag
2022-02-09:
Coeliac New Zealand
Wheat or dietary gluten often causes a range of adverse symptoms. We want you to understand the possible causes of this and what steps you can take to lead a healthier lifestyle. Living with coeliac disease or gluten intolerance can be hard - which is why
2020-01-08:
Ehlers-Danlos Syndromes
Other symptoms commonly include, but are not limited to: long-term pain, chronic fatigue, postural orthostatic tachycardia syndrome (POTS); heart rhythm problems, mast cell activation syndrome (MCAS), digestive disorders...
2022-02-09:
Eosinophilic Esophagitis: The Food-Antigen Connection
"Dietary Elimination Therapy Is an Effective Option for Adults With Eosinophilic Esophagitis" - Wolf WA, Jerath MR, Sperry SL, Shaheen NJ, Dellon ES, Clin Gastroenterol Hepatol. 2014;12:1272-1279 (Medscape).
2022-02-09:
Laryngomalacia - BMJ Best Practice
Congenital abnormality of the larynx cartilage that predisposes to dynamic supraglottic collapse during the inspiratory phase of respiration, resulting in intermittent upper airway obstruction and stridor.
2022-02-09:
The pathophysiology of eosinophilic esophagitis
Journal Article. Citation: Raheem M, Leach ST, Day AS and Lemberg DA (2014) The pathophysiology of eosinophilic esophagitis. Front. Pediatr. 2:41. doi: 10.3389/fped.2014.00041
Updated by Roslyn Ballantyne, National Coordinator for © Crying Over Spilt Milk Gastric Reflux Support Network New Zealand for Parents of Infants and Children Charitable Trust February 2022.