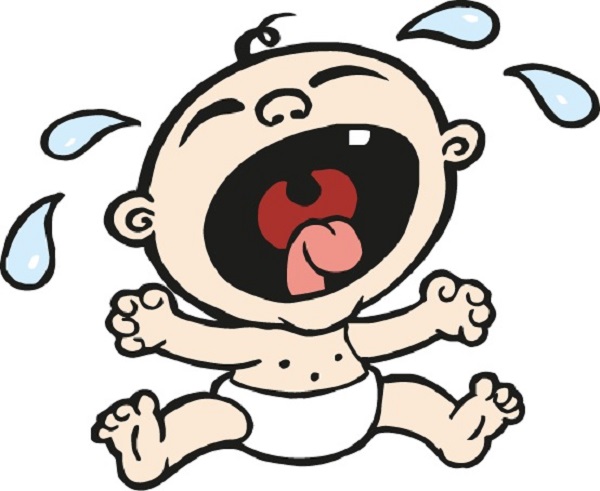 Reflux: A reason to cry over spilt milk
Original Article Last updated 09:20 06/06/2014
This week is National Infant Gastric Reflux Awareness Week. Reporter Erica Donald talks to a North Shore, Auckland, family who deal with their son's severe case of gastric reflux daily.
When Dian Warner was pregnant she didn't know much about gastric reflux, but that changed with the birth of her son TJ.
Two years later she says "life has changed dramatically" because of it.
Gastric reflux is when a valve doesn't close properly and food and digestive acids are brought back up into the oesophagus. The acid can burn and cause great discomfort.
Her son TJ was only two days old when he started having trouble keeping his milk down.
At six weeks the projectile vomiting was at its worst, and parents Dian and Wayne were lucky if he was sleeping 45 minutes straight.
TJ went to Starship where they tested him for a multitude of things before being told it was just reflux and were sent home.
Some days TJ would be in so much pain from the reflux his whole body would stiffen up and he couldn't bend, and he would spend 22 out of 24 hours crying.
"That's the hardest part as a parent," Dian says. "When your child is in pain and they're little so they can't tell you what's wrong. You've done everything you can but you can't stop the pain."
The couple discovered TJ was most comfortable when kept upright.
"As soon as you lay him past a 45 degree angle the food would come back up and he would reflux," she says.
"He couldn't sleep unless he was propped up, which is a big no-no, but as soon as you lay him on his back he would scream and couldn't sleep. It was the only way to get him to sleep."
TJ needed constant monitoring as things could go wrong in the blink of an eye.
"He vomited in his car seat, swallowed the vomit into his airway and he turned blue at 2 weeks of age."
TJ is a severe example of gastric reflux, and although it has improved now he is older the 2-year-old still suffers.
While Dian teaches at Albany Primary School, Wayne had to leave his job to stay home and look after TJ fulltime at their Mairangi Bay home.
Dian suffered an injury from her epidural which means she struggles to carry TJ as much as is needed each day.
TJ is also lactose and soy intolerant, so has a special medical formula for his bottle at night.
He has to be fed something small and masticated every two hours during the day to ensure he gains weight.
TJ is fed every four hours during the night. Dian and Wayne take turns to sleep in his room, make a bottle and then keep him upright for at least 45 minutes.
The longest TJ has slept straight for was 4 hours.
Dian recommends Crying Over Spilt Milk, a New Zealand website which puts members into localised support groups, and she says people should know there are support services available.
"It can be really, really hard when you're sleep deprived for so long," she says.
"Luckily my parents live close by, but I can't imagine what it would be like with two children."
For parents who are struggling with children that suffer from gastric reflux, Dian says the best thing you can do is find some really good friends or family and teach them the procedures so they can help you out.
– North Harbour News
http://www.stuff.co.nz/auckland/local-news/north-harbour-news/10126655/A-reason-to-cry-over-spilt-milk – no longer available 2018
Used with Permission.
SLEEPY CUDDLES: The only way for baby TJ to sleep was laying against his dad Wayne Warner. TJ suffered from severe reflux. Their cat Pheonix sometimes joined in on the naps.